Product & Services
Wireline
Our Wireline department is composed of highly qualified engineers, technicians and operators readily available to support your operations in Chad or elsewhere in the world.
Our area of expertise covers both open hole and case hole services. Aside from providing you with field personnel, we can also help you for:
Open hole and Cased hole expertise
Technical Audit
Petrophysical log interpretation
Formation testing interpretation
Well integrity interpretation
Perforation services
We are working to offer you soon a fleet of cased hole logging tools to answer your well integrity and production logging needs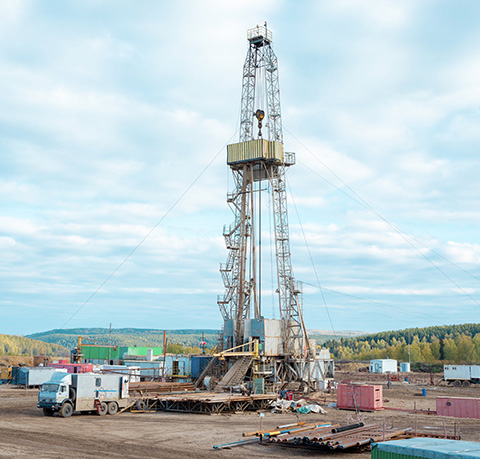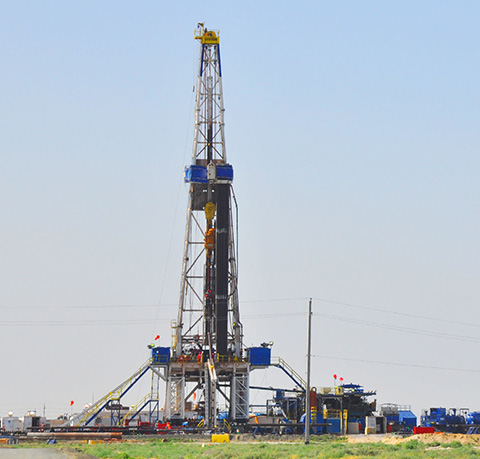 Completion
Readywell Oilfield Technology has strong partnerships with well-known oilfield certified suppliers to provide you with high quality products that enable to get the maximum out of your well.
We have a team of experienced professionals available 24h/7 to bring to your challenges optimized solutions by designing, executing and evaluating your well.
We can offer:
Completion accessories (X-Overs, Sliding Sleeves, Nipples etc..).
Mechanically and Hydraulically setpackers
Multistring production packers
Open Hole packers
Permanent production packers
Retrievable and feedthrough production packers
Sand control packers and accessories
Isolation Valves
Safety Valves
Liner Hanger Systems
Multilateral Systems
Multistage Completions
Screens
Well Services
We provide to our client services to meet their requirements. With more than 20 years in operations, a team of skilled engineers and operators is readily available to design, execute and evaluate your well. Software using latest technology enable us to optimize cement and gravel pack placement as well as fluid displacement for the best result.
We provide you with solutions in:
Primary Cementing
Remedial Cementing
Filtration services
Pumping services
Downhole Tools
We can offer:
Plugs
Float shoes
Float collars
Centralizers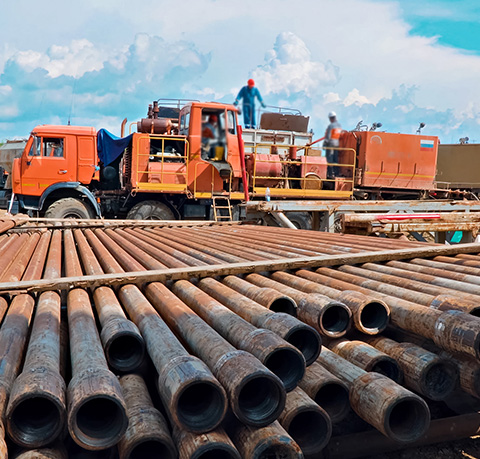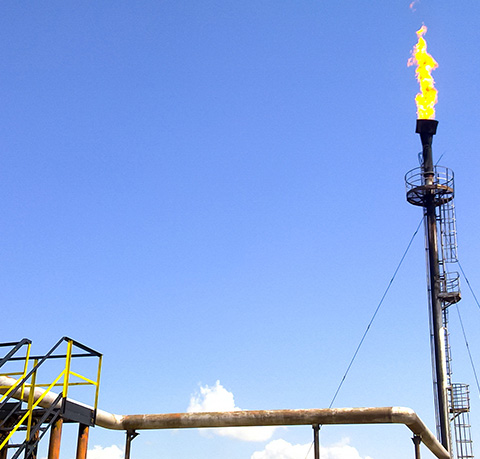 Well Testing
Our experts will assist you to get the maximum through the life of your well.
You are at the right place to design, execute and evaluate your reservoir with optimized production.
The area of services we can offer:
Full package surface well test
DST (Drill Stem Test)
EPF (Early Production Facility)
Sampling (surface and downhole)
Data acquisition service
Waste fluids disposal (flaring)
Perforation services
---
Address

Readywell Oilfield Technonology
Avenue Imam Ibrahim Moussa
BP 7043
Farcha-Milezi, N'djamena
Have a Questions? Call us

+235 90 10 76 85
Opening Hours

8:00AM to 5:00PM